KANY's Industry Affiliations
The Cocoa Merchants' Association of America (CMAA) is an association devoted exclusively to trading cocoa beans and related products in the United States. The association's member companies represent all stakeholders in the cocoa supply chain from shippers and growers to the branded chocolate manufacturers and everyone in between, including banks, warehousemen, steamship carriers, and so forth on an international level. CMAA adheres to stringent standards of practice for its members. KANY has been a voting member since 2001.
The Fine Chocolate Industry Association (FCIA) is the only organization focused 100% on supporting fine chocolate and artisanal professionals. FCIA promotes the artistry and craftsmanship of the chocolate professional focused on producing superior products made from premium chocolate and natural ingredients. Additionally, FCIA believes in using best practices in sustainable cacao sourcing, cacao processing and chocolate production as well as transparent labeling and marketing practices. KANY is currently a corporate level member of FCIA.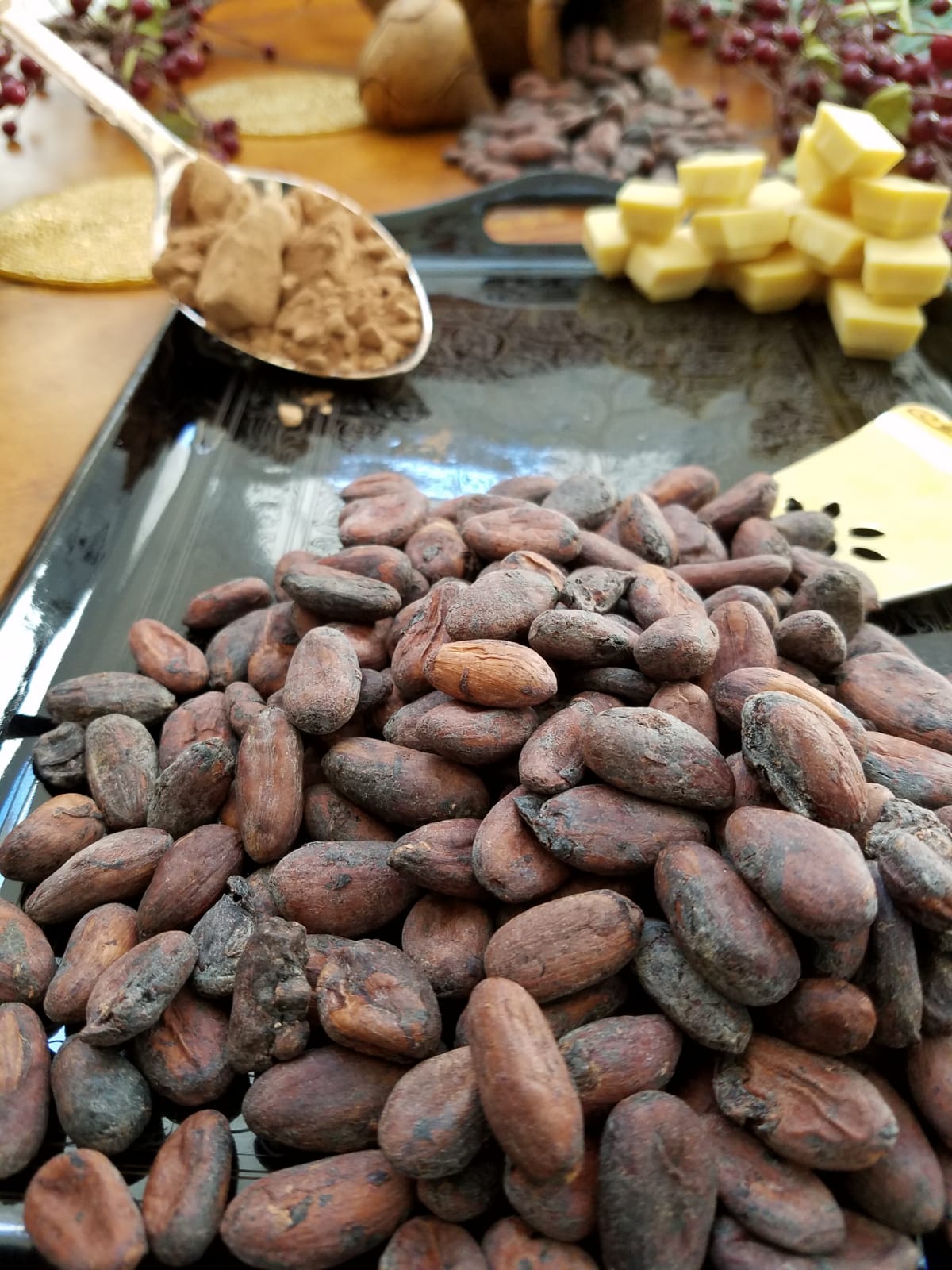 Yayra Glover Limited was founded in 2007 with a staff of only two people as a private business entity. It is the leading licensed organic cocoa producing and buying company operating in Ghana. The orientation, incentives, training and technical supervision of farmers has evolved toward a wider social development oriented approach that includes not only learning about important issues such as organic foods, pesticides, and sustainable agriculture, but also the means to effect positive change in the lives of those at the bottom of the pyramid. KANY is proud to have partnered with Yayra Glover's platform to become its exclusive outlet of organic Ghana-origin beans (and products) to the global market.
Kuapa Kokoo Farmers' Union (KKFU) is a farmer-owned cooperative based in Ghana. The KKFU cooperative is Ghana's pioneer and the leading producer of ethical cocoa beans (Kuapa Kokoo literally means 'good cocoa farming' in Twi, the Ghanaian dialect). The Union has over 100,000 registered members who are primarily smallholder cocoa farmers organized into about 1,300 communities in 57 primary Societies (District) in six cocoa growing regions. KKFU cultivates both Fairtrade and UTZ/Rainforest Alliance certified cocoa.
The mission of Ghana's Cocoa Board (the "Cocobod") is to encourage and facilitate the production, processing and marketing of exceptional quality cocoa in all forms in the most efficient and cost effective manner, and maintain the best mutual industrial relation with its objectives. KANY has been a licensed member and direct buyer of the Cocobod since 2001. Cocobod's Corporate Social Responsibility (CSR) initiatives are aimed at embracing responsible actions and encouraging a positive impact through its activities for Ghanaian smallholder farmers, the environment, consumers, employees, communities, stakeholders and all other members of the public sphere who may also be considered as stakeholders.